Custom Catering
for Every Occasion
Since 1998 Old City Hall has striven to be the best at hospitality. Throughout the years we have gained immense experience catering to our restaurant patrons. We now want to extend that expertise outside of our walls and into your venue, whether that venue is your office, home, or a public park. We want you to join us because it's time to set a new standard for event catering in the Great Lakes Bay Region!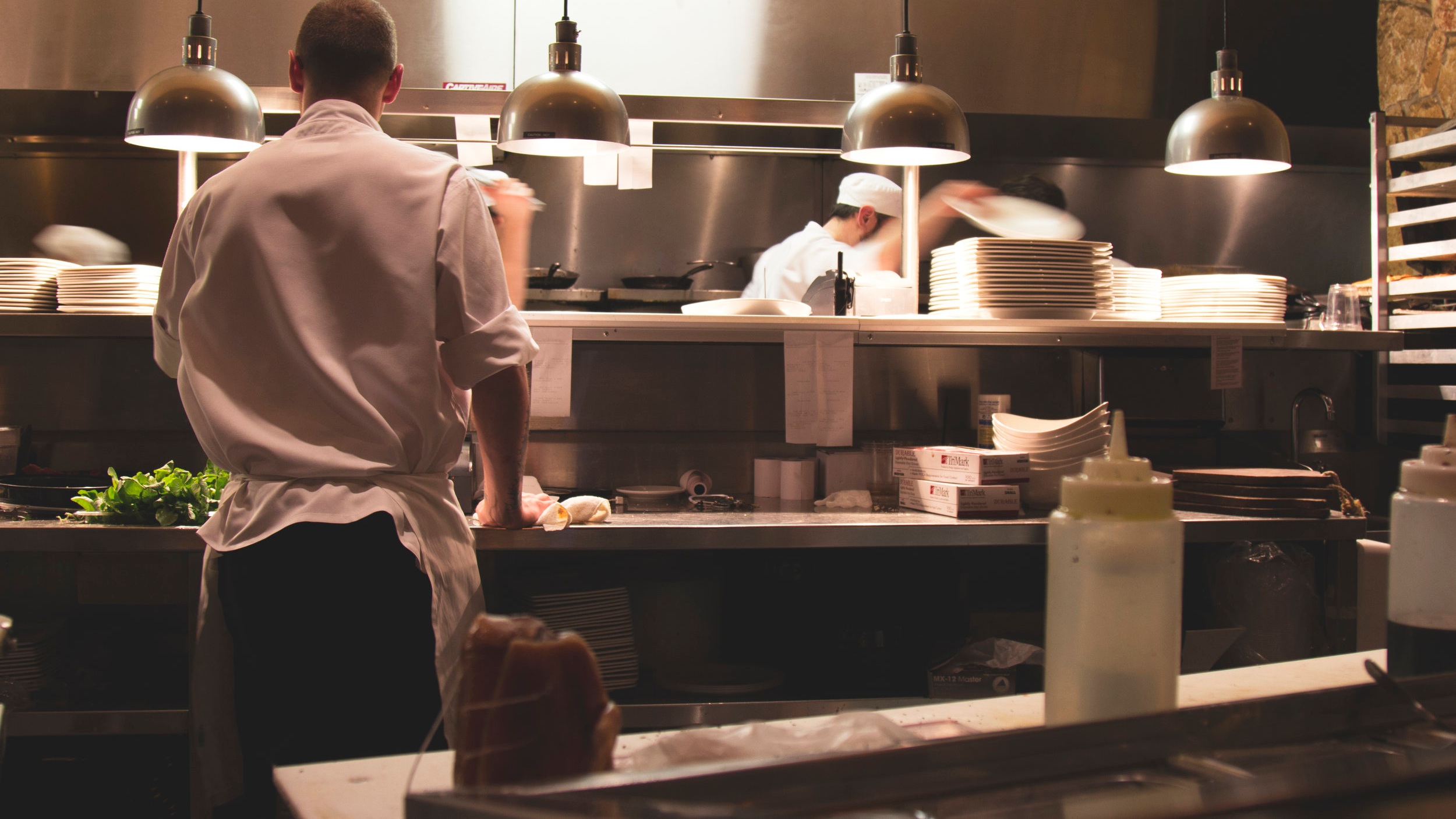 Looking to have an event in one of our restaurants?
Click below to find our in-restaurant event menus and connect with a team member to book your event.
Why Old City Hall Events & Catering
for your next catering?
Old City Hall has been giving exceptional service to our guests for over twenty years. Our commitment has always been to provide the best food & service. We take that commitment very seriously.
When you choose Old City Hall Events & Catering, you have selected a quality product and a dedicated team that will do anything to make your event exceptional.